How Do We Enact Policy?
PIC uses advocacy and collaboration through uses of media and data to enact policies within the Inland Empire.  Policies we are currently focusing on include: underage drinking policies, prescription drug take-back boxes to reduce prescription substance abuse, and synthetic drug ordinances to keep harmful drugs off the streets.
Below are a few ordinances and policies we have passed in recent cities.
Social Host Ordinance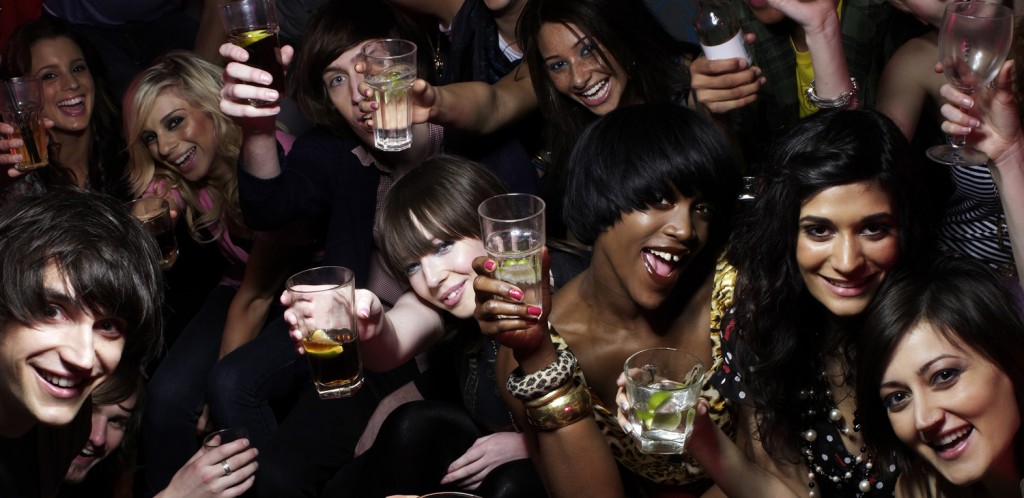 A Social Host Ordinance was passed in Ontario, Fontana, and Rancho Cucamonga.  It puts liability on the host if they are providing a place for minors (persons under the age of 21) to gather and consume alcohol.
Prescription Drug Boxes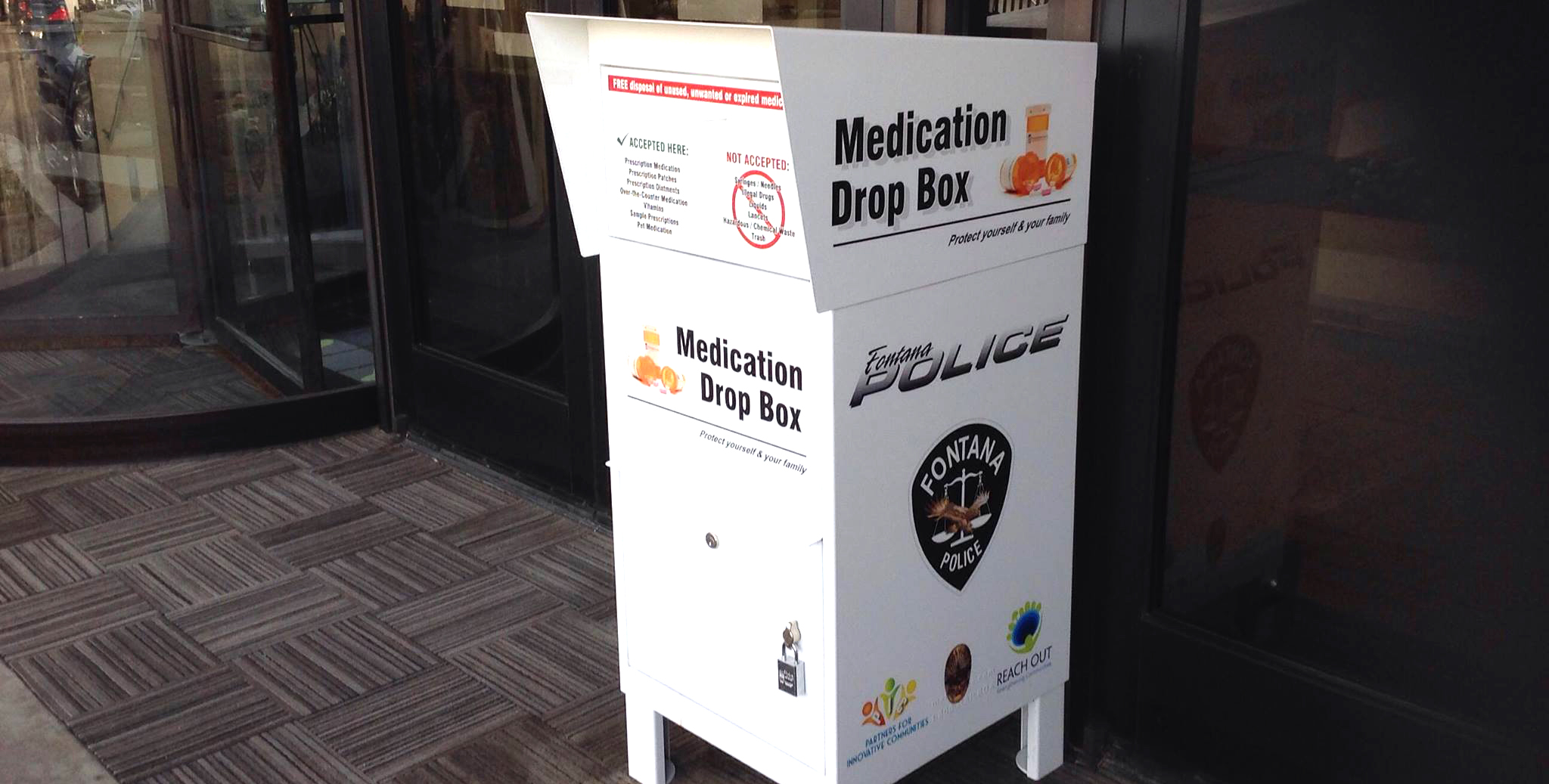 Prescription Drug Take-Back Boxes allow community members to drop off unused, expired, or unwanted prescription drugs to decrease substance abuse issues.  PIC has successfully installed drug boxes in the cities of Fontana and Montclair.
Synthetic Drug Ordinance
A Synthetic Drug Ordinance was passed in the City of Jurupa Valley in 2014.  These new wave of drugs are designed to target youth.  Ordinances like this one allow cities to keep synthetic drugs out of retail stores and off the streets.
For any assistance or if you would like to help collaborate with us to have a policy like these enacted in your city within San Bernardino County, please don't hesitate to call us at (909) 982-8641.