Partners for Innovative Communities
Let's Make A Change Together!
Empowering Communities in the Inland Empire
About Us
Our mission is to empower communities by increasing their capacity to create healthy, safe environments through policy design, leadership, and collaboration.
Our Work Groups
Partners for Innovative Communities (PIC) utilizes work groups to accomplish common community driven goals. Here we can transform policy and create safe and healthy environments together.
Substance Abuse
Educate community members with the risks associated with current and new emerging drug trends and collaborate with others to develop policies to prevent substance abuse.
Anti-Bullying
Collaborate on innovative solutions with the Anti-Bullying Work Group and develop different approaches to fight bullying!
Youth Court
Youth Court is a peer to peer restorative justice diversion program for youths experiencing delinquency, problem behaviors, and other minor offenses. Join us to develop more youth courts in the Inland Empire!
ABC Task Force
Work with law enforcement and others to educate and promote proper trainings for alcohol establishments.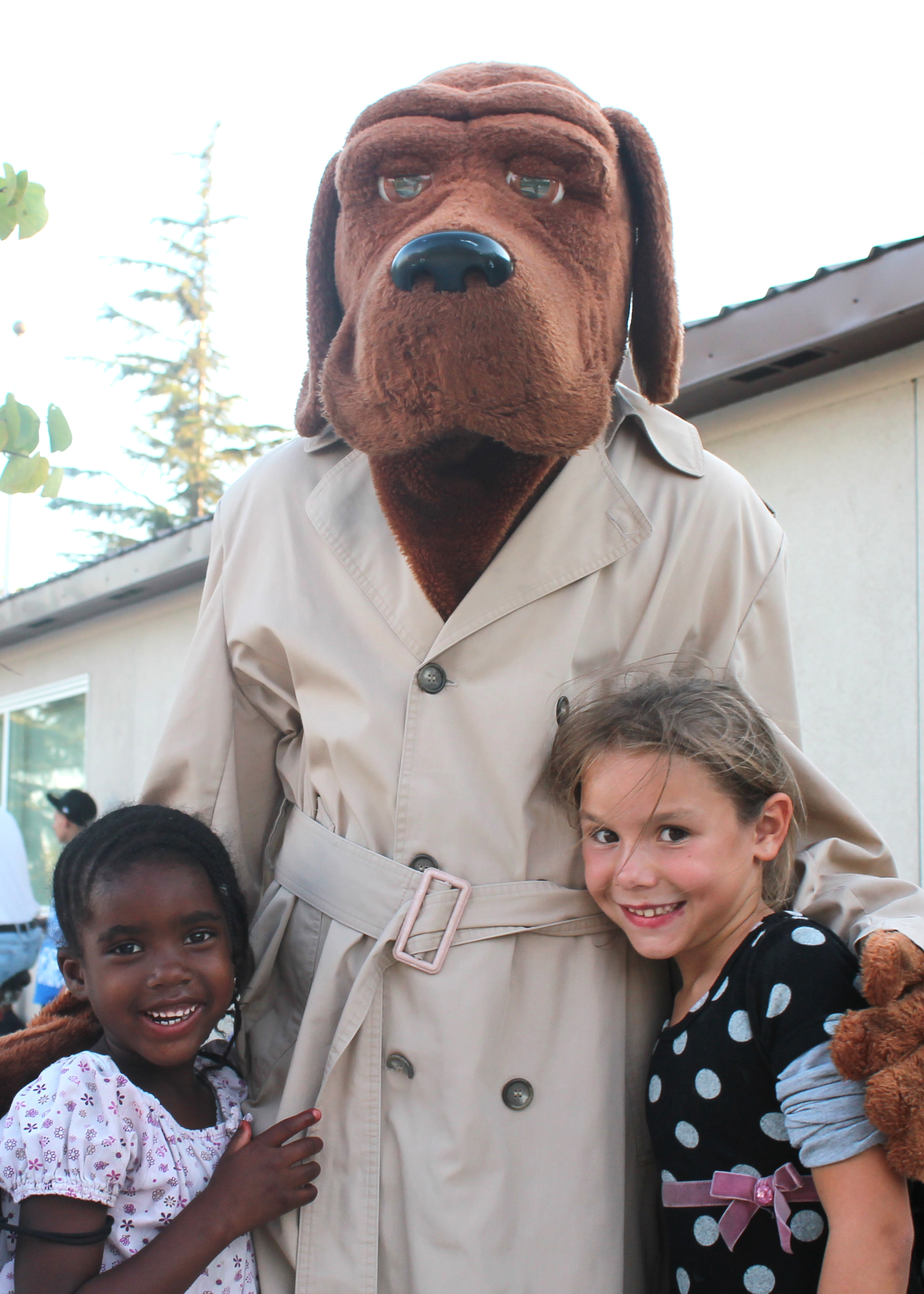 Latest News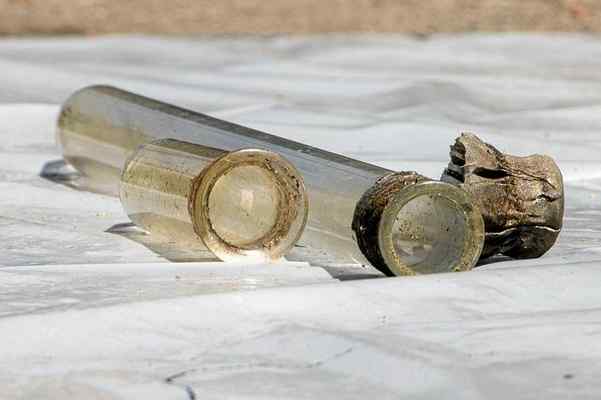 Chino limits sales of high-grade butane used to make honey oil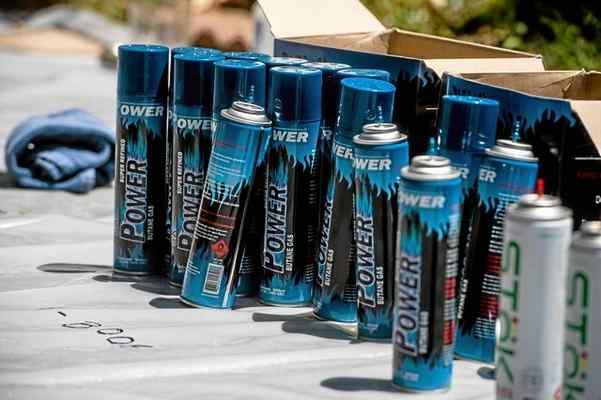 Ontario passes butane ordinance regulating quantities sold
Prescription Drug Drop-Off Box Installed at Upland PD